Image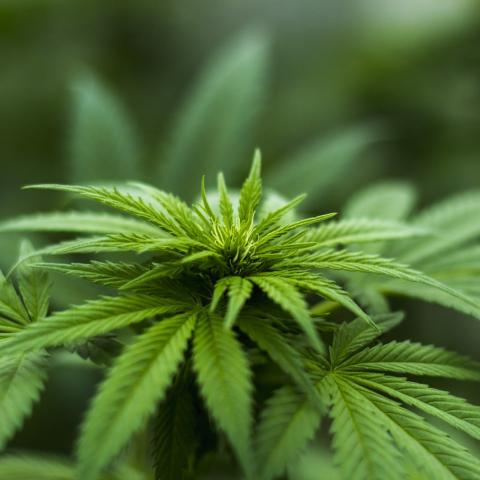 ACT has been operating in the Massachusetts and New Hampshire cannabis industry for several years.
We provide all aspects of site protection including CCTV monitoring, interior and exterior patrols, access control, badging of visitors and contractors and site escorts as needed at grow facilities as well as dispensaries.
We provide logistics, transportation and security for the transportation of product and other assets. Our guards maintain discretion and professional distance with staff and clients at all times.
ACT provides consulting services, guiding clients through the state and local licensing process.