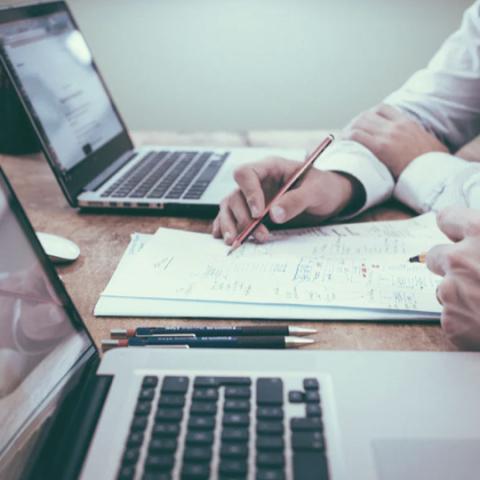 ACT provides consulting services for clients many industries.
ACT has experience with building, interior, exterior and electronic security.
ACT has experience with state and local requirements as well as client specific security needs. 
How Working With Professional Security Consultants Directly Benefits Your Business
  "A physical security consultant is a security expert that can help a business or organization's leadership assess risk and tackle security challenges. In general, they evaluate potential risks and give recommendations or advice about improving safety and security at your facilities. Depending on the provider, they may also make recommendations for equipment, design comprehensive security plans, or train your managers and employees on security awareness."
      How Working With Professional Security Consultants Directly Benefits Your Business, SmartSecurityPros, June 25, 2021