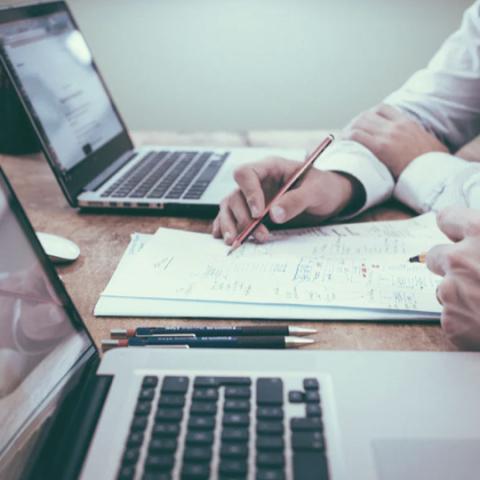 ACT would welcome a meeting with the you to discuss your concerns as well as any industry security requirements. We can also perform a Protective Security Assessment. ACT (PSA) if appropriate. Your information and the PSA will used to create a scope of work to be shared with you for discussion.
ACT has worked with clients throughout the planning and building process to ensure city and state requirements are met. 
ACT works with many clients as they meet with numerous city and state boards. We also attend neighborhood impact meetings acting as a subject matter expert.
In many cases, city and state boards consider facility and neighborhood security a top priority. 
How Working With Professional Security Consultants Directly Benefits Your Business
  "A physical security consultant is a security expert that can help a business or organization's leadership assess risk and tackle security challenges. In general, they evaluate potential risks and give recommendations or advice about improving safety and security at your facilities. Depending on the provider, they may also make recommendations for equipment, design comprehensive security plans, or train your managers and employees on security awareness."
      How Working With Professional Security Consultants Directly Benefits Your Business, SmartSecurityPros, June 25, 2021