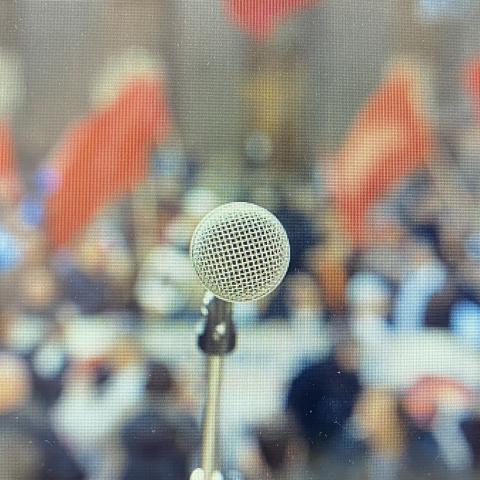 ACT guards are trained in all standard security protocols, customer service and any client specific concerns.

 Guards also receive training in access and crowd control, magnetic scanning techniques and de-escalation techniques.
ACT has extensive experience providing political candidates with access control, parking control, crowd control and screening.
As part of the screening process, we use walkthrough magnetometers, handheld scanners and bag checks to ensure security for all concerned.   
 ACT will contact local law enforcement and EMS if required or at the request of the client.
Why is event security so important?
   1. "Good event security can be far more complex than simply dotting the venue with security officers. The process requires extensive coordination and communication to ensure the safety and security of everyone involved.
With the right security practices, you will be able to guarantee the safety of your guests and staff — as well as avoiding any damage to the venue and related property, or unwanted disruptions from any gate crashers.
Security at events is important because it ensures you are covered in the case of:
An injury to a guest.
Damage to the venue or property.
Crowd control.
Troublesome guests.
Any other unexpected incidents."
   5 Reasons Why Event Security is So Important