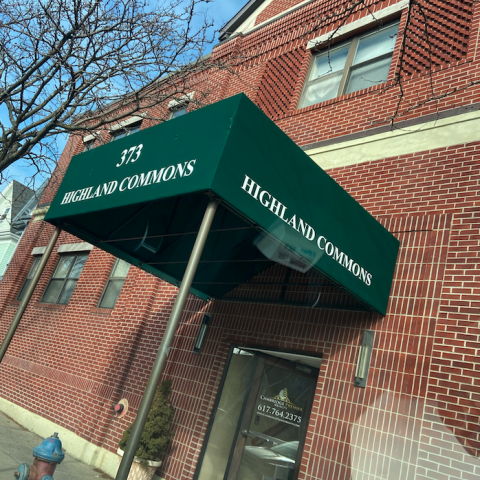 ACT provides exterior foot, vehicle patrols, door checks, vehicle checks and log reports. All information that should be passed on to management will be entered in the log and a copy will be forwarded to management at end of shift for possible action.
 ACT can provide interior security as well, controlling access, monitoring CCTV and alarm systems.  
Why Is Security Important?
"Building security is important because it is a way for companies to protect themselves, their property, assets, and building occupants from malicious security threats. Even residential building managers and owners should take building security seriously, as over a million property crimes occurred in 2021, according to the Quarterly Uniform Crime Report released by the Federal Bureau of Investigation (FBI)."
  1. A Simple Guide to Building Security, Safety Culture, April 21,2023