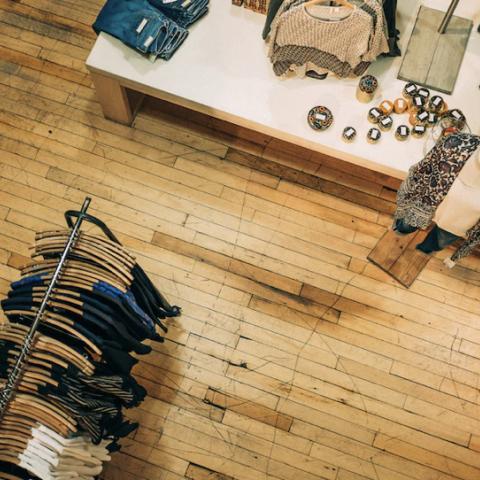 ACT guards are trained in all standard security protocols, customer service de-escalation techniques and the clients specific concerns.
Loss prevention: ACT has extensive experience in loss prevention providing uniformed or plain clothed guards.  
Construction: ACT can also provide security during construction during operational hours or overnight, controlling access and minimizing shrinkage. 
THE IMPORTANCE OF PHYSICAL SECURITY IN AN AGE OF CYBER THREATS TO RETAILERS
 "As retailers increasingly adopt the latest digital technologies to engage with customers and streamline operations, it is essential that physical security not be overlooked. In an age of civil unrest, riots, looting, and organized retail crime (ORC), ensuring optimal physical security measures at each store location should be a top priority for retail loss prevention professionals.
With the right combination of tools and protocols in place, you can protect your business assets while giving customers peace of mind that they are safe in your stores. Let's look at why physical security matters in today's ever-evolving retail security landscape."
   The Importance of Physical Security in an AGE of Cyber Threats to Retailers, NGS, March 15, 2023