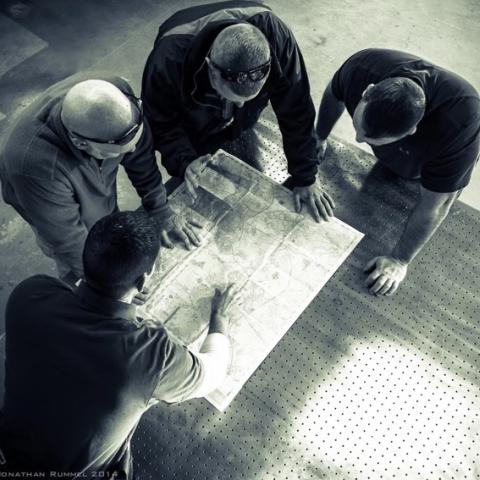 ACT transportation guards are trained in standard security procedures, customer service, client specific concerns, surveillance/counter surveillance techniques, de-escalation techniques, defensive driving techniques and use of force protocols. Armed guards also complete training and bi-annual firearms qualifications.
ACT guards wear body armor, both the guards and vehicle are equipped with cameras.
What you need to know about asset protection
"Clients are often sold security based on the common misconception that if a uniformed security officer is present, then duty of care has been met, and a layer of effective protection has been introduced. Training, experience, and specializations must be accounted for, but no matter what the qualifications and experience of the security, they are not effective if deployed in isolation. When dealing with high-value assets in transit, the risk is determined by the motivation of criminals; risk often equals reward. To counter this threat, innovative, multi-faceted security solutions to include technical and physical, supported by timely and relevant intelligence should be considered."
    ETS Risk Management, High Value Asset Transportation Security   12.9.2020