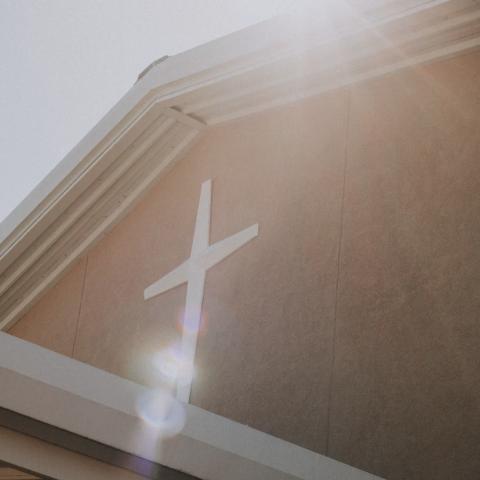 An ACT representative would welcome the opportunity to discuss your security needs and concerns. We will perform an initial security assessment. The assessment will identify areas that are secure and areas that may need some improvement. With that information and your input, we can create a security plan. We can share the security plan with you for discussion.
The scope of work may include interior and/or exterior guards. The guards may be unarmed or armed, uniformed or plain clothed depending on the client's wishes. The scope of work may also include components such as AiPhone, CCTV, panic alarms, electronic access control systems and bullet proof glazing of windows and doors.   
ACT guards are trained in standard security protocols, customer service, de-escalation techniques and the client's specific concerns. Armed guards complete additional training and qualification bi-annually.
 ACT guards will present themselves in a professional, confident manner at all times, while being friendly and approachable.
Those who would attempt to do harm generally look for a point of least resistance. ACT's goal is to minimize any weak points and provide you with guards who understand the task and are committed to achieving it.
Defending our Homeland
"Defending our homeland begins with protecting our nation's hometown security – our physical security. Providing comprehensive physical security requires expertise across a broad range of physical environments and threat types. From public gatherings, schools, businesses, and houses of worship, there are a vast number of physical locations that must be protected. These locations are vulnerable to active shooter, bombing, unmanned aircraft, vehicle ramming as well as insider threat attacks."
   Cybersecurity & Infrastructure Security Agency, Physical Security 
Number of antisemitic incidents in Mass. surged in 2022, report finds
Massachusetts saw an alarming rise in antisemitic incidents in 2022, a surge that outpaced increases in both New England and the United States, placing the state among the top six for antisemitic activity in the country, according to a new report by the Anti-Defamation League.
A total of 152 incidents of assault, harassment, and vandalism were recorded in Massachusetts last year, a 41 percent increase from 2021, when there were 108, the ADL found. There were 204 incidents in New England, the highest number in the region since the ADL began tracking more than 40 years ago.
Among the incidents the ADL referenced were a neo-Nazi group hanging antisemitic and racist banners over highways in Saugus and Danvers in September and paper swastikas left on a Jewish family's front lawn in Stoneham in November.
By Amanda Kaufman Globe Staff,Updated March 23, 2023, 8:23 p.m.